Honda Lease Return Center

in Walnut Creek, CA
Is your Honda lease nearing its maturity date? Do you have an off-brand model with a lease that's about to expire? Whatever your reason for visiting, make Walnut Creek Honda your first and only stop for Honda lease return nearby. Our Honda dealership in Walnut Creek, CA, is here to help you review all your car lease return options. This way, you can make an informed decision and the best choice for your lifestyle.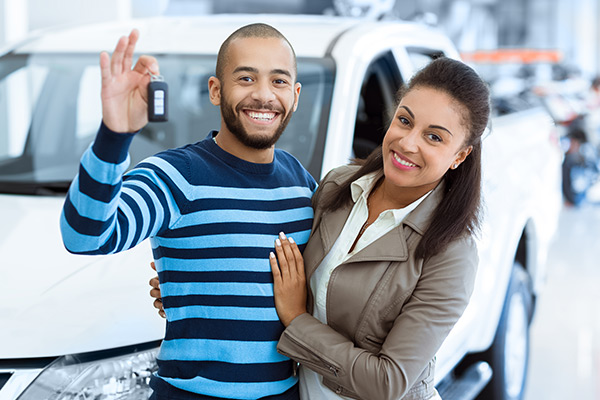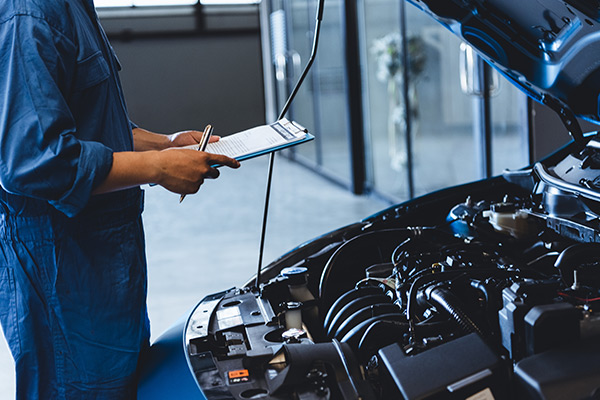 Why Preorder or Reserve a Honda Vehicle?
Due to vehicle production delays, the availability of in-stock inventory is extremely limited.
By preordering or reserving a Honda, you can get in line for the next available model that matches your preferences.
We recommend reserving a new vehicle as much as six months in advance of your planned purchase date or when your current lease ends.
By reserving a car further in advance, you're able to get the best selection of new Honda models available.
Need a car while you wait for your preorder? Extend your Honda lease!
Honda Lease Extension Options
Work with a Walnut Creek Honda Lease Consultant and we can arrange your next new Honda lease or extend your current lease.
If you reserved a Honda SUV or car for sale and are waiting for it be produced, you can extend a Honda lease until your next vehicle is delivered.
By extending your Honda lease, you get flexibility of when to end your lease as your obligation converts to a month-to-month contract after the original lease terms end.
Your extended lease will have the same monthly payment as your initial 24- or 36-month agreement and you are allowed additional mileage in an amount that is prorated monthly based on the yearly mileage allowance that you initially signed up for.
Please contact one of our Leasing Consultants for additional information about reserving your next Honda or applying for a lease extension.